---
Helping Our People Elevate (H.O.P.E.) by providing services to the community that will assist individuals to obtain a better position in life/society.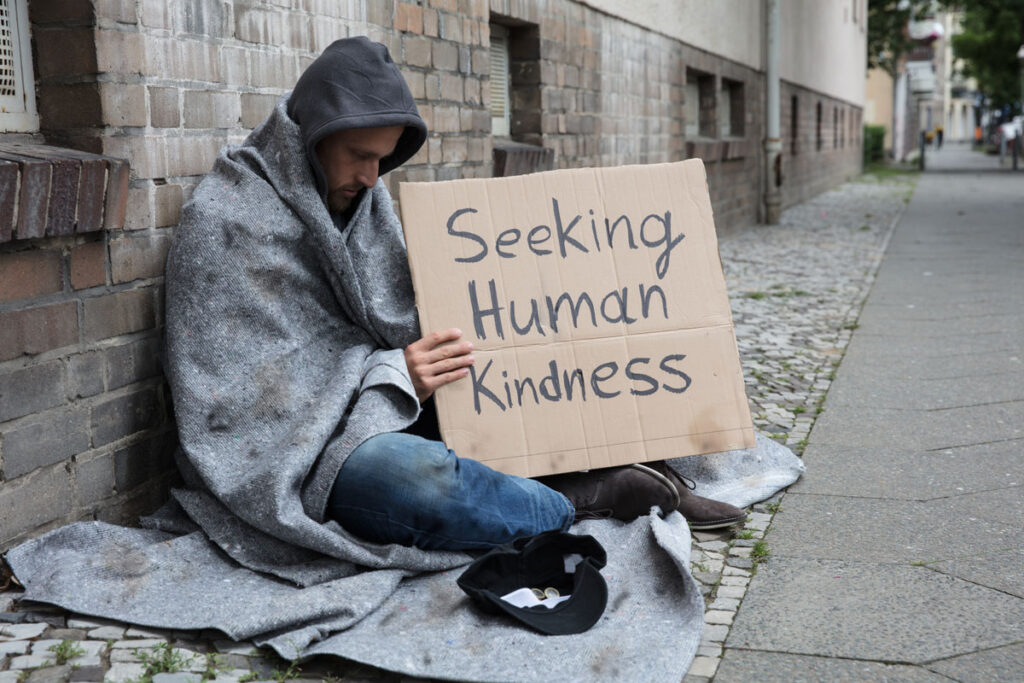 All people deserve a safe and sustainable place to live and urgent care, competency, and care are needed for displaced individuals. Housing stability is a key contributor to long-term recovery and reduces relapse for people who are homeless. It is our desire to be the solution.



---
Timeline:
January – April 2022: Formation of the board, staff, vision, and mission. Identify Location for Mellie's House of Pride & Hope in Atlanta, GA 
April -June 2022: Identify Corporate Sponsors, individual sponsors, grants, and host fundraising events. 
July  2022:Target Grand Opening for Mellies's House of Pride & Hope Atlanta, GA Location
October – January 2023: Identify the location and prepare for Dallas, Texas grand opening. Target grand opening July 2023!
---